Policies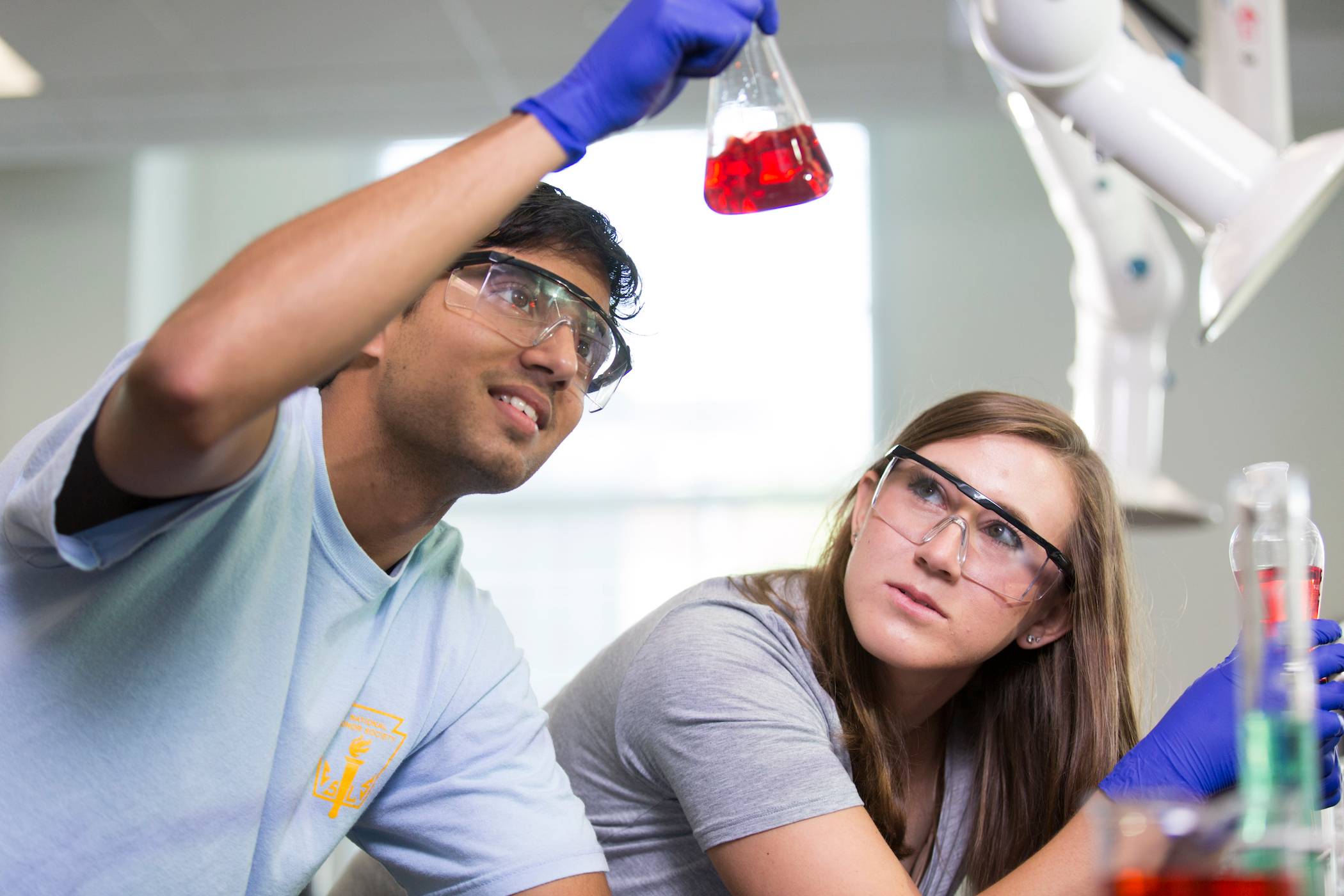 UGA's Science Learning Center is a state-of-the-art learning facility that provides classrooms, labs, study rooms and collaborative space for STEM subject areas for thousands of students each day. Please be aware of the following policies that help us maintain the building, including software, digital advertising, etc.
Software Policy – SCALE UP Rooms and Auditoriums
CTL/SLC IT will install a basic suite of software on the computers in the two SCALE UP classrooms and the two lecture halls (Microsoft Office and web browsers). Other software to be installed on the computers in the two SCALE UP classrooms and the two computers in the lecture halls must be requested before each semester.
Please see the PDF link below for software policies concerning SCALE UP 145, SCALE UP 345, Lecture Hall 085 and Lecture Hall 285.
Science Learning Center – SCALE UP and Auditorium Software Policy (PDF)
Software Policy – Ecology
Ecology uses a standard image for computers in Ecology 301 and Ecology 302. If a deviation from the standard image is needed and additional software needs to be requested, please email oseithelpdesk@uga.edu no later than two weeks before classes start each semester.
Software Policy – Physics, Chemistry, Biological Sciences
To submit a software request for computers used in the Physics, Chemistry, and Biological Sciences classrooms and labs, please submit a ticket to http://helpdesk.franklin.uga.edu
Please allow up to 72 business hours for completion of the request dependent on the amount of computers needing the installation.
Posting Materials
The Science Learning Center has 5 digital signage monitors in the building that may be used for posting materials such as flyers, advertisements, or announcements. These are the only locations in or around the building on which materials may be displayed; materials posted in other locations will be removed and discarded. All materials may be sent for approval electronically to Brent deRevere, Assistant Building Manager, at derevere@uga.edu. Only registered student organizations and UGA departments may advertise in the SLC. All materials that are posted on building walls or bathrooms will be removed and discarded.
Please note that campus policy prevents commercial advertising and/or promotion of any commercial business.
See the University of Georgia's Advertising Guidelinesfor more information.
Navigation